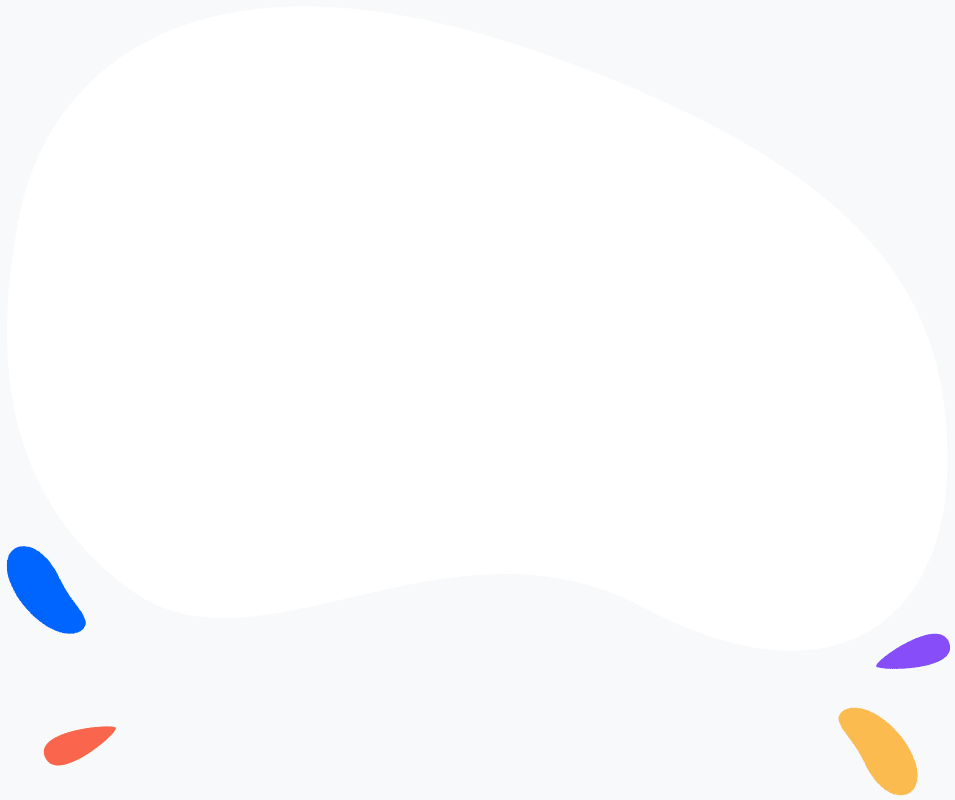 Activities & Trips
At UISS we believe that when learning a language, it is equally important to learn about the culture, the history and the society in which the language is embedded. In the UISS program we offer a lot of extra-curricular activities during the week in order to acquaint our students with Swedish customs and traditions, the Swedish culture and society. Excursions to various parts of the country on Fridays are also an integral part of the program and allow students to experience the diversity of cultures, traditions and landscapes within Sweden. Last but not least, we arrange optional longer trips to Finland and Lapland for a reasonable extra fee. They're a lot of fun, so be sure to go on at least one of them!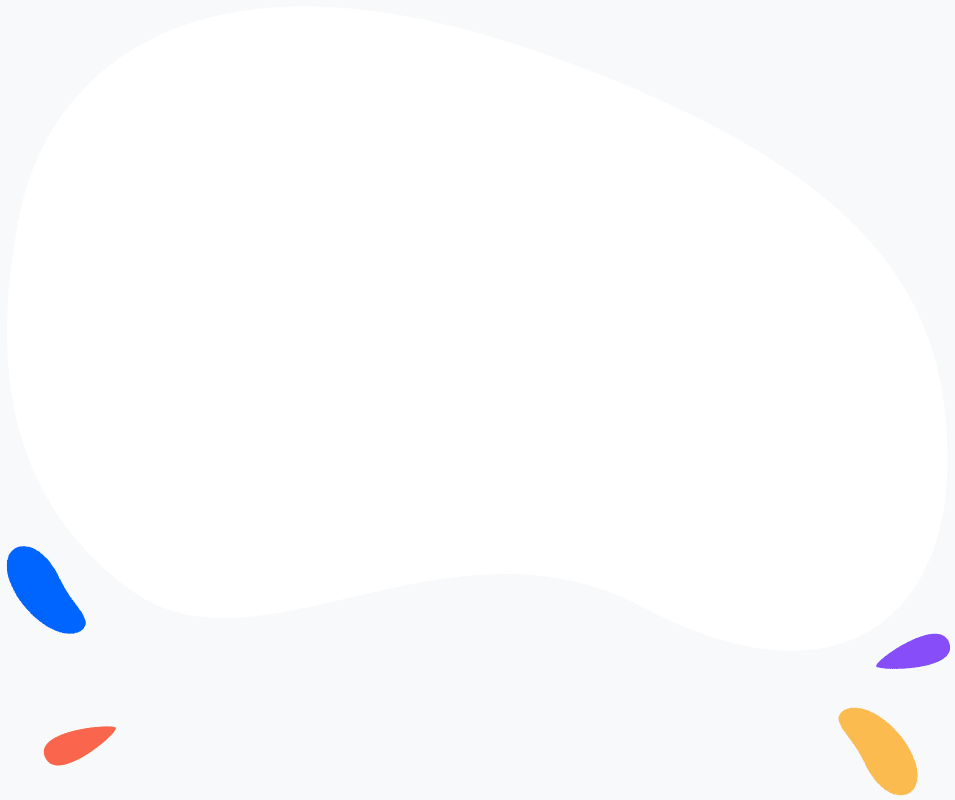 Apply Now for Summer 2021!
Apply before February 15th and get a 10% discount. We would love to welcome you in Uppsala for an unforgettable experience.