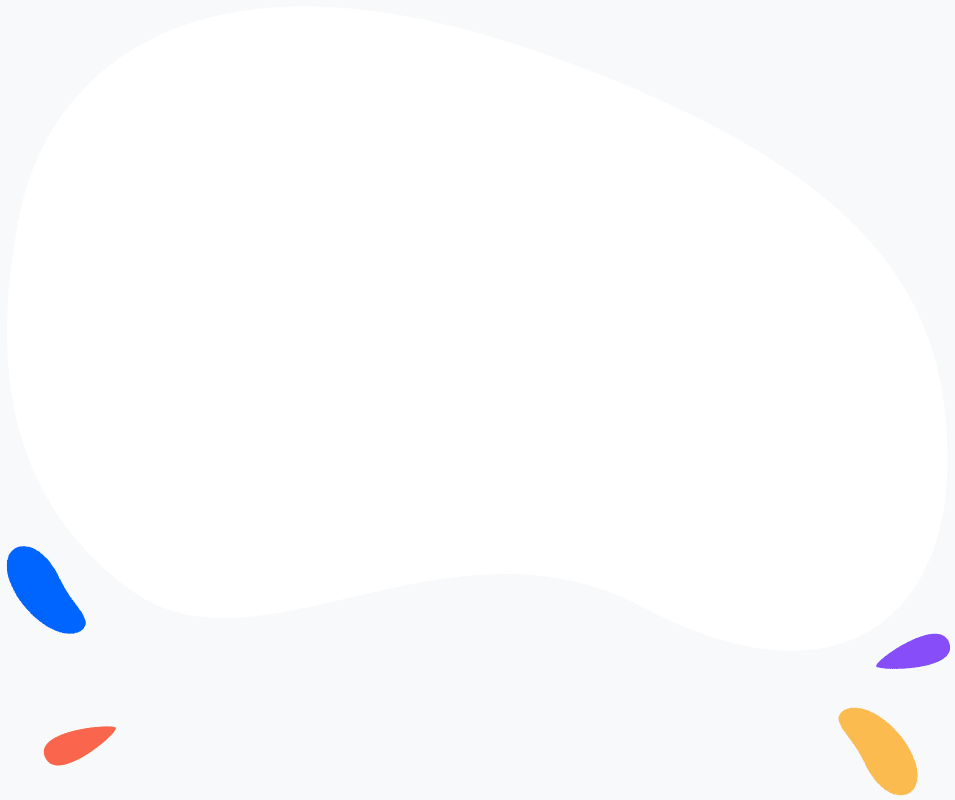 The Application Procedure
On this page you can find all the information you need to fill out your application correctly. You can also find the deadlines for both applications and payments, as well as the bank accounts payments will need to be send to. Please read the information carefully. Different information may apply to EU and Non-EU citizens.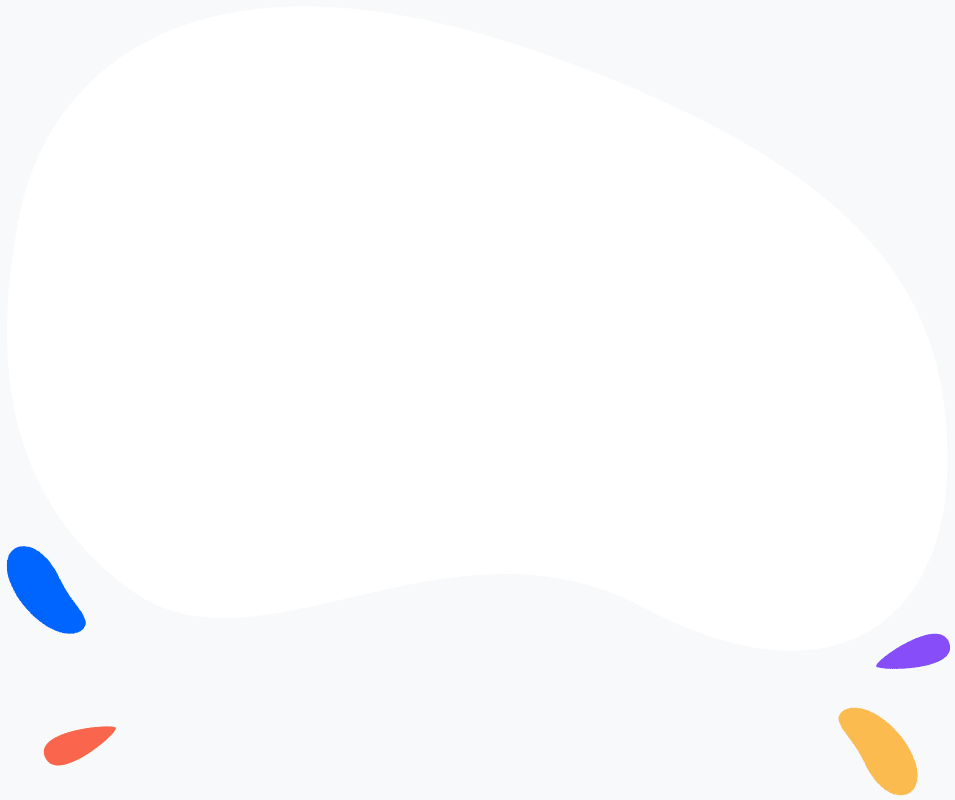 Getting Started is as Easy as 123. Let's Get Started!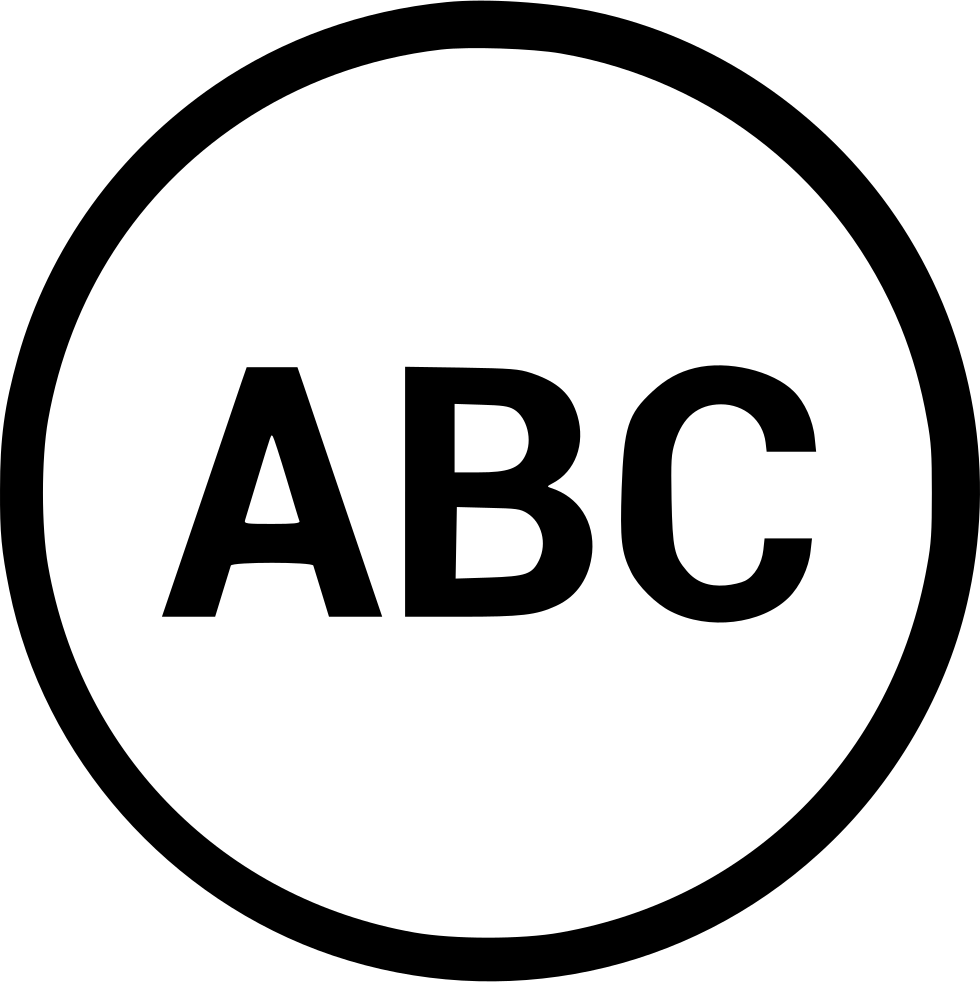 Determining Your Level of Swedish
If you have some knowledge of Swedish, please determine your level by taking the placement test. Fill in the number of right answers in the A, B or C level on the application form and choose the corresponding level on the same form. Please note that level A1 is for complete beginners only.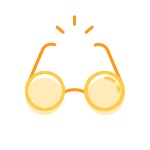 Choosing Additions
Please indicate on the application form the additions you would like and pay the extra costs along with your first payment. These additions consist of either the Finland or Lapland trip.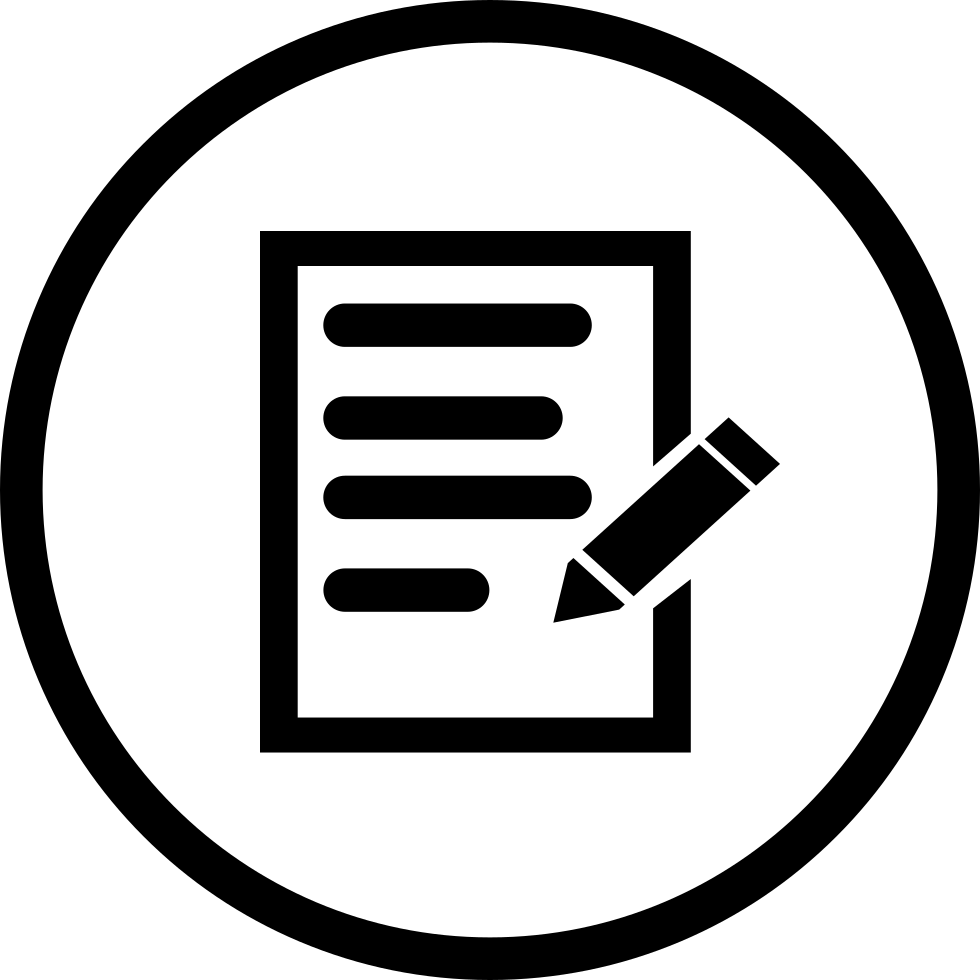 Submit your Application
Please fill out the remaining part of the application form and attach the requested formal photo to be used on your student ID; a photo with good resolution, sharp, neutral background and face only. Please do not send a clipping from a holiday photo. Please pay the USD 50 or €45 non-refundable application fee.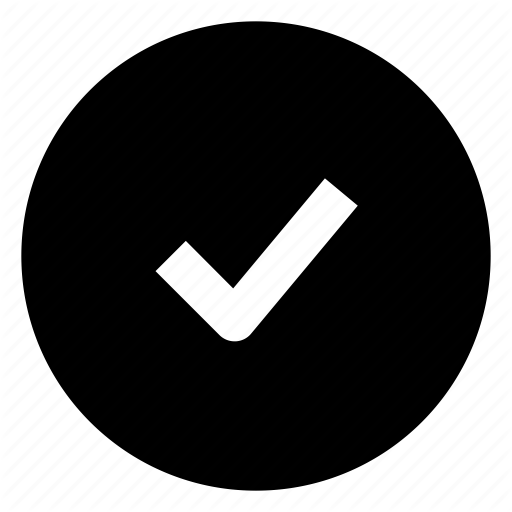 Letter of Admission
Upon receipt of your application, we will email you a letter of admission. Those who fulfill the requirements and who have sent their applications in good time are usually accepted to the program. Sometimes courses fill up before the deadline, so please apply as early as possible. Upon notification of your acceptance, you are required to make a first payment of 6.000 SEK plus additions, should you have chosen any (see point 2).
Placement test & Application
UISS teaches Swedish on various levels based on the CEFR standard.
If you have some knowledge of the Swedish language please take the placement test in order to determine your level of Swedish before sending the application form.
Deadlines
Courses starting June 16: deadline for application is April 16. Courses starting July 7: deadline for application is May 15. Courses starting July 28: deadline for application is June 7.   After the deadline contact the director for information about possibilities for participation.
Due to financial consequences of Covid-19, we will unfortunately not be able to award any scholarships for UISS 2024.
Payment
Upon notification of acceptance, students are required to pay an advance payment of 6 000 SEK plus extra costs for additions that have been chosen. The remaining costs must be paid before:
May 1

for courses starting

June 16

May 22

 for courses starting July 7

June 15

 for courses starting July 28
Upon receipt of the letter of admission you may also pay the entire fee, this way you'll only pay the transfer fee once. Please remember to pay for your additional choices, such as the Lapland trip or the Finland trip. The fixed course fee is stated in Swedish Kronor (SEK). If you pay in another currency, such as Euro or US Dollars, differences from the stated courses fee in SEK will be adjusted upon arrival in Uppsala. Note: Make sure that your name is on the payment!
Payment of Application Fee
When sending in your application, please pay the $ 50 or € 50 non-refundable application fee. Without this payment your application will not be reviewed. Europeans please pay the € 50 to ING bank account in the Netherlands, accredited to N. Dorrestijn, UISS.
Account number:  IBAN: NL97INGB0001811301                  Swift/BIC: INGBNL2A
Non-EU citizens, please pay through paypal.com, using the recipient email director@uiss.org. Checks or money orders will not be accepted.
Payment of course fee and additions
Course fees should be paid to our bank account:
Svenska Handelsbanken                                                          Account number: 143 365 118                                        SWIFT/BIC address: HANDSESS                                                  IBAN-number: SE09 6000 0000 0001 4336 5118                  Account holder: Uppsala International Summer Session            Box 15 100, Kungsängsgatan 12,  SE-750 15 Uppsala, Sweden
The address of our Handelsbankens branch in Uppsala is: Dragarbrunnsgatan 40, SE-751 03 Uppsala. The costs of the bank-to-bank transfer are borne by the applicant.
Payment from Swedish bank accounts
Please direct your payment to our "bankgiro" 5952-0668.
Payment from non-EU bank accounts
Non-EU students can pay through wise.com. This is a very reliable and fast way to wire money abroad. Their fees are significantly lower than banking fees. The reference should be your full name. Please send an email to director@uiss.org stating the date and the amount of your transfer directly after you wired the money.
Conditions of Cancellation
If you cancel the course:
earlier than 8 weeks before the course starts, refund will be 100% minus administration costs
between 8–4 weeks before the course starts, refunds will be 50% of the total course fee
with a cancellation within 4 weeks before the course starts, there will be no refund
Students who terminate their stay before the end of the program or whose physical or mental health does not allow them to participate in the program, do not receive any refunds, other than within the above stated conditions of cancellation. In case of natural disasters, war, cancelled flights and other causes beyond the student's and our control, there will not be a refund other than within the above stated conditions of cancellation. We highly recommend to have health insurance and travel insurance, not only for travel, but also for the course fees.
Scholarships
Usually, a very limited number of scholarships are available to the maximum amount of a 2- or 3-week session's course fee, or 20.000 SEK for students who stay 6 or 9 weeks. The value may vary according to need and can only be deducted from UISS fees. Only students who in no other way will be able to come to Sweden are eligible for a maximum value scholarship. Partial scholarships are available for those who lack the financial means to pay the total course fee. There is also another organization, independent from the UISS, that awards partial scholarships to UISS students who have Swedish parent(s) of which at least one is a Swedish citizen.. Former student have been awarded scholarships by for example:
Uppsala International Summer Session
Stipendiefonden för Svensk Utlandsungdom (scholarships available for 2023, under the conditions named above)
NOTE:  Unfortunately, due to the financial consequences of Covid-19, there are no funds available to award any scholarships from UISS in 2024. Hopefully we can award a few partial scholarships in 2024.
Scholarships for students with at least one Swedish parent
s
Stipendiefonden för Svensk Utlandsungdom ungdom / Scholarship Fund for Swedish Youth Abroad gives partial scholarships to "utlandssvenska ungdomar"  who wish to take an intensive Swedish language program in Sweden, complementary to their schooling abroad. Applicants should participate for a minimum of 3 weeks and must at least have one Swedish parent. Applications can be submitted between February 1 and March 31 to Stipendiefonden, not to UISS. Applications can only be submitted through their website. Stipendiefonden addresses families who live abroad with at least one parent who is a Swedish citizen and therefore the application is in Swedish only. Information about these scholarships can be found on the website: https://stipfond.se/
Requirements: applicants should be between 18 and 23 years of age and should have at least one Swedish parent.
For questions please contact: Maud Jansson
Phone: +46 (0) 734-345 783
E-mail: 
maud@stipfond.se
Stipendiefonden för Utlandssvensk ungdom
Box 5501
SE-114 85
Stockholm, Sweden
https://stipfond.se/
Visa and passport information
At the present time no visa for Sweden is necessary for citizens from most western countries. A valid passport or European ID-card is, of course, necessary. Passport and visa information may be obtained at embassies.
Students who need a visa should apply for a tourist visa well in advance. Please note that in many cases visas are not granted to study at summer programs. The application procedure may take up to six months. Those planning to go on the Finland trip should check visa requirements for that country. For more information:
http://www.swedenabroad.com/
http://www.schengenvisainfo.com/sweden-visa/
We would love to welcome you in the summer of 2024!
Apply Soon for Summer 2024!
We would love to welcome you in Uppsala for an unforgettable experience.