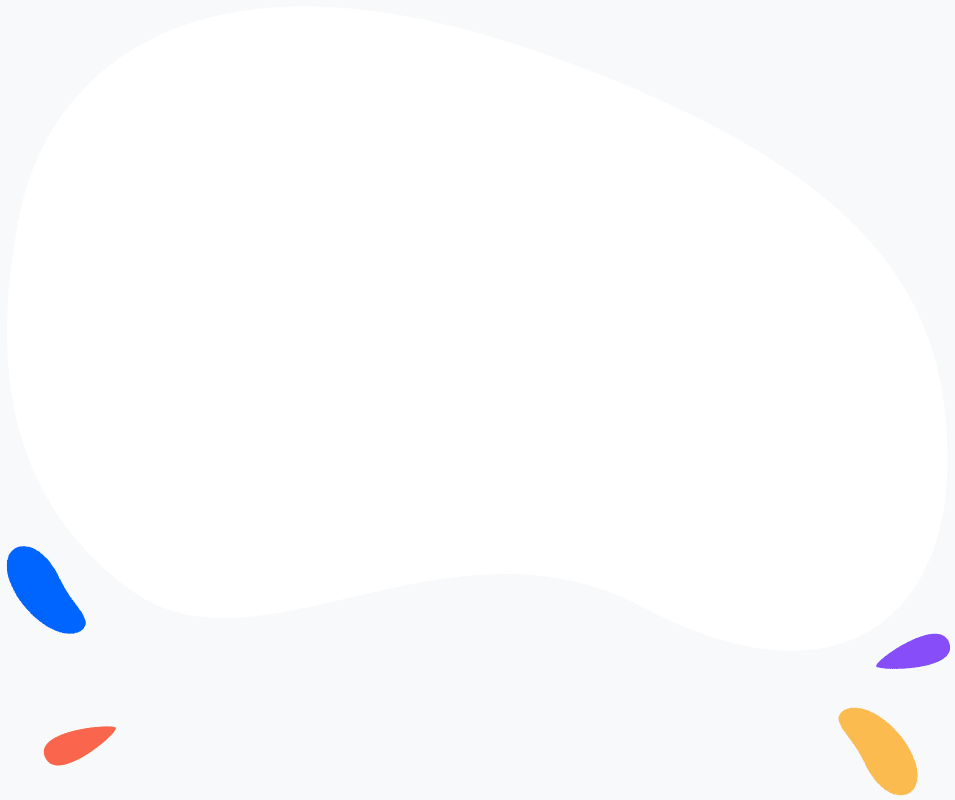 Finland Trip
A trip not to miss; a marvelous cruise and a city that will surprise you with its beauty and the many things to do. You leave on Thursday, boarding a cruise ship which takes you to Helsinki. You'll enjoy a fantastic Scandinavian buffet while cruising through the Swedish Archipelago. The long weekend is spent in Helsinki, a beautiful city situated in the Baltic Sea. You can spend your time roaming the city's exquisite architecture and museums and shops with Finnish design in glass, textiles, jewelry and wood. You can even take a day trip to Tallinn. Sunday evening you board the cruise ship again which takes you back to Stockholm. Monday morning you are back in Uppsala to resume your studies. This trip is not only a lot of fun, but also very priceworthy, as we are receiving a large discount as a group.
Travel Dates 2023:  July 20 – 24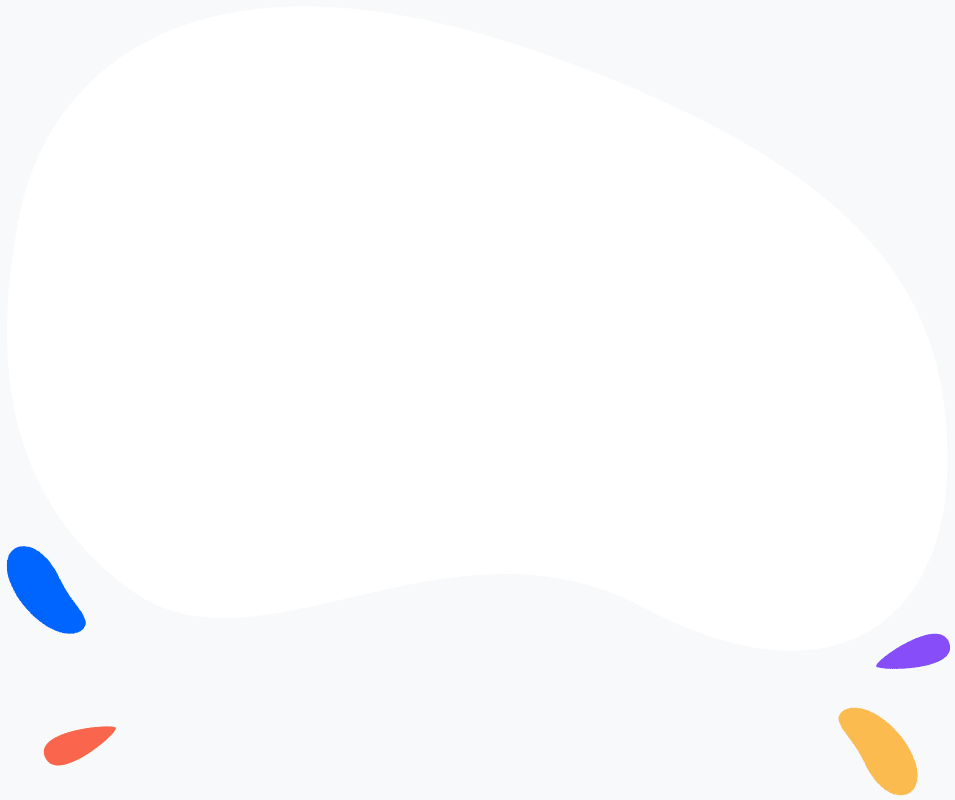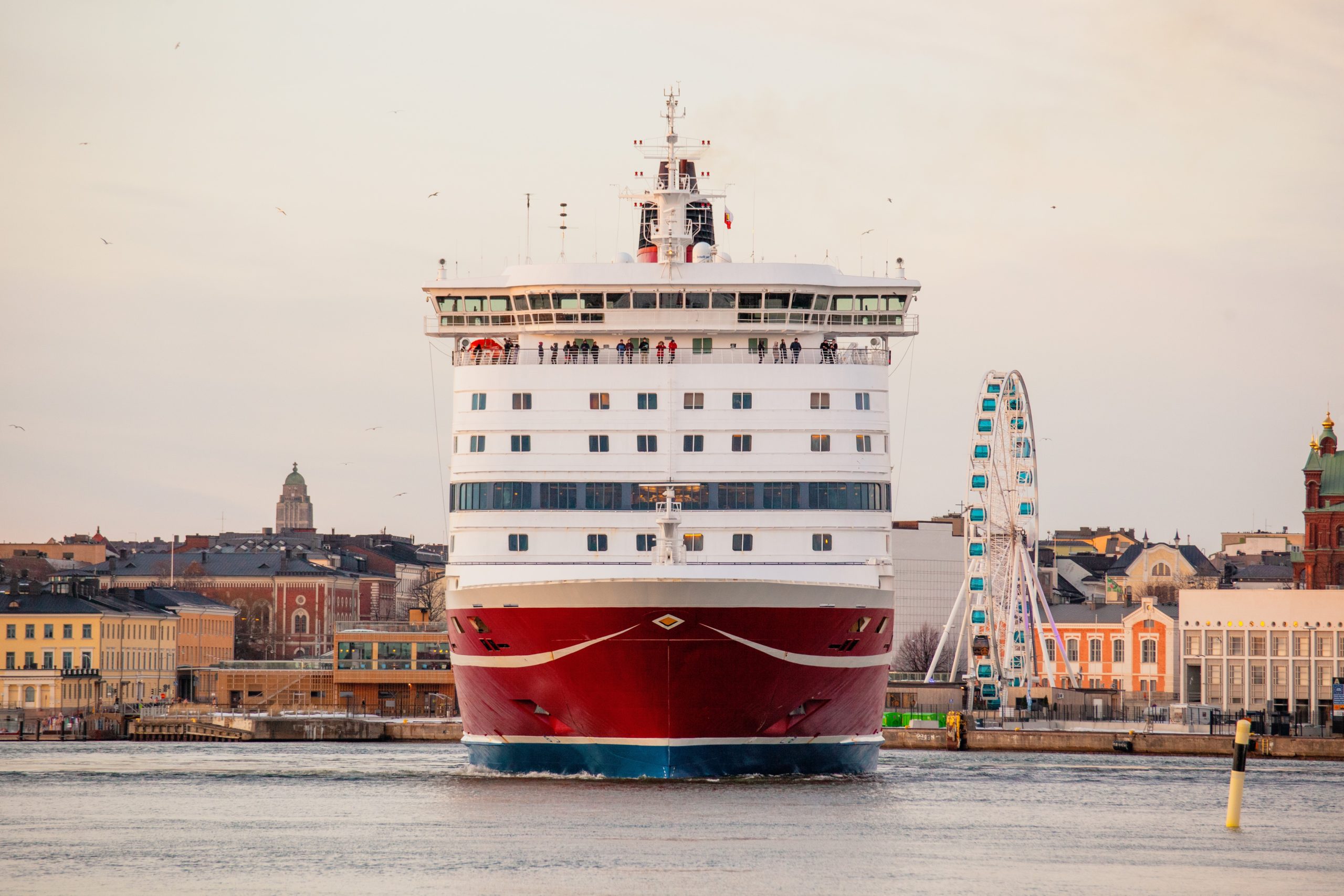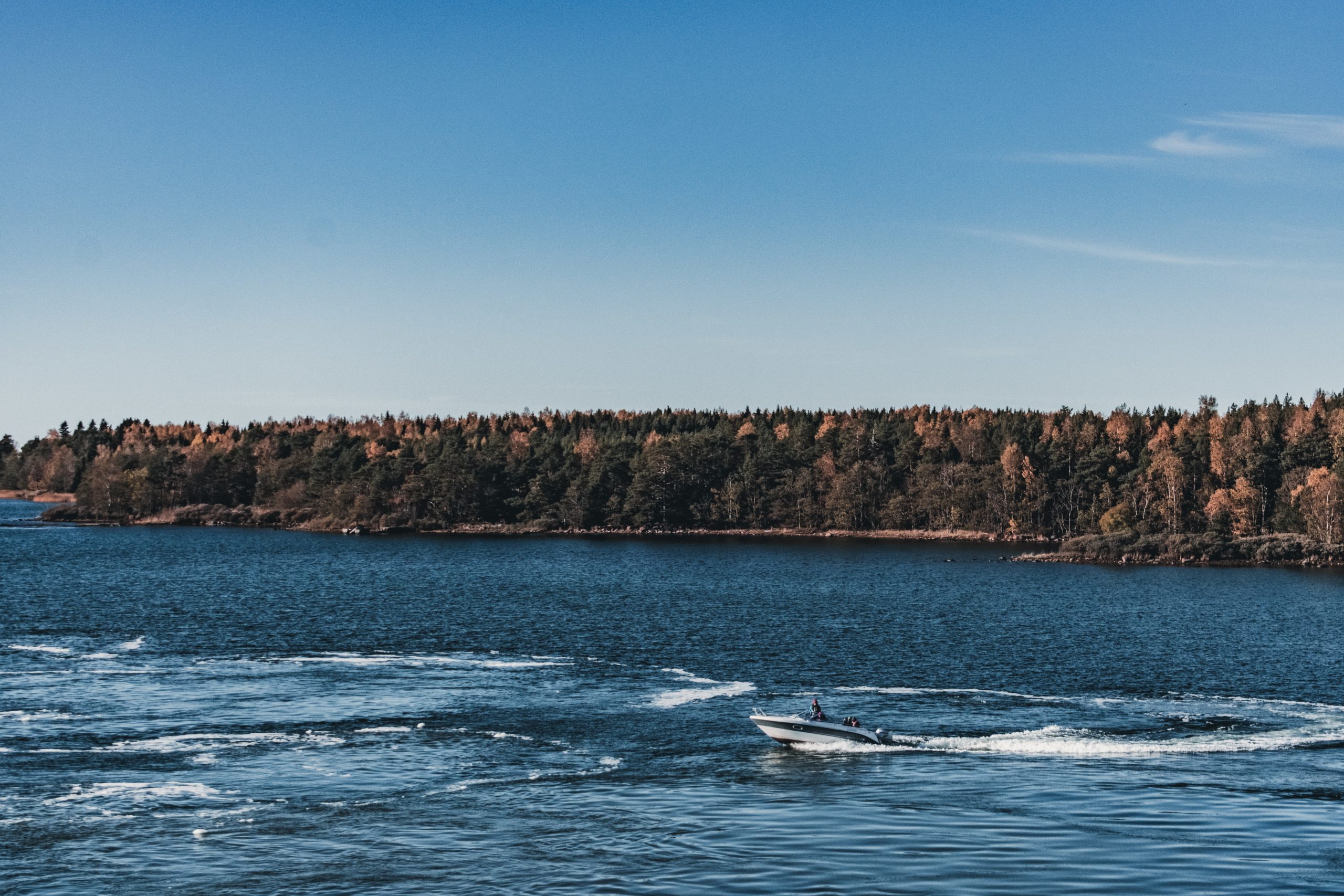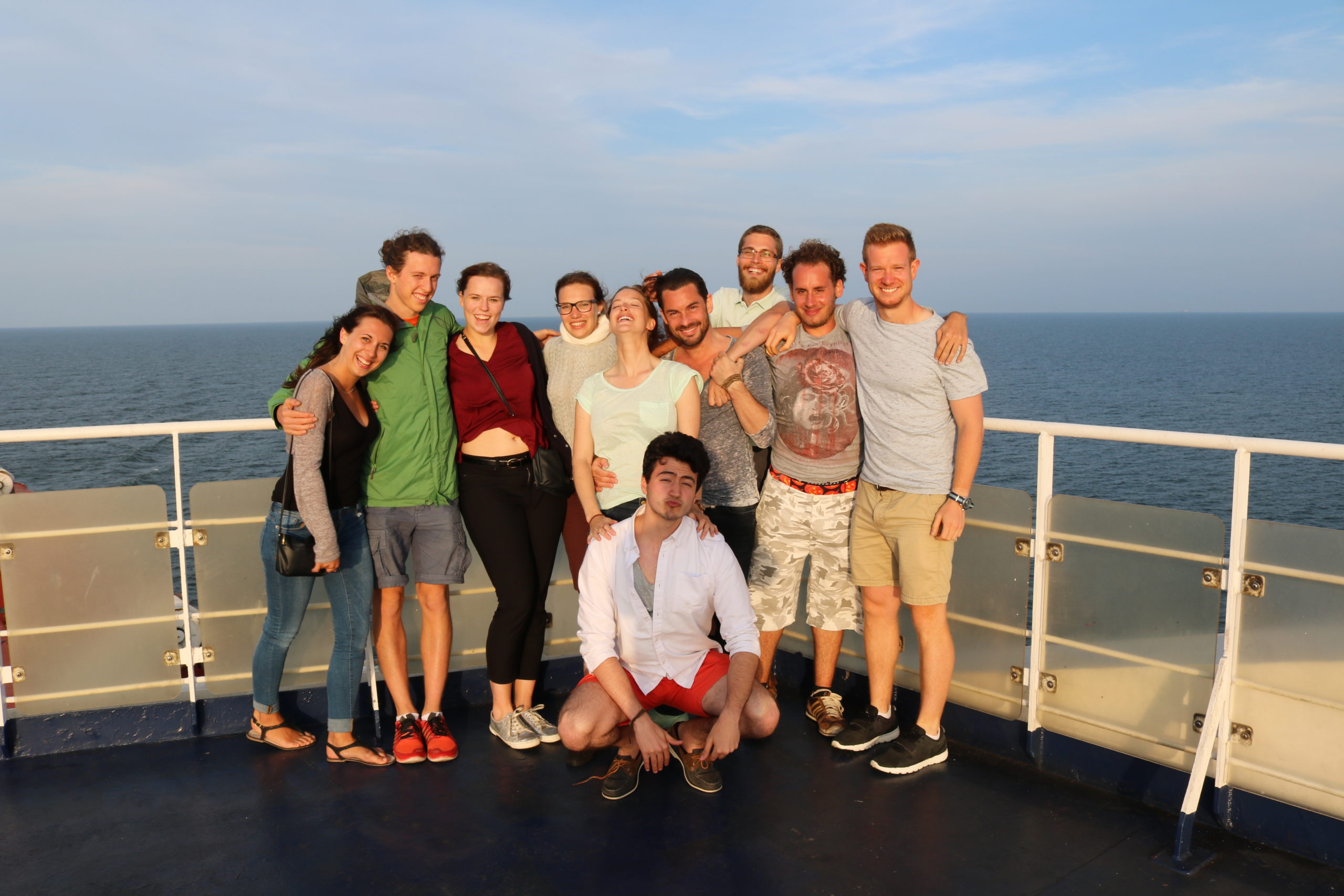 Reservations, Dates & Price
Costs: 3 600 SEK
Travel Dates 2023: July 20 – 24
The costs for this 4-night trip include busses, boat, cabin, hotel, 4 breakfasts and 2 dinners.
In order to reserve a place on this trip please mark it down on the application form and pay the full amount, of which 1 500 SEK is a non-refundable deposit, since we must make the reservations in advance. The number of participants is limited, and reservations are taken on a first-come-first serve basis.