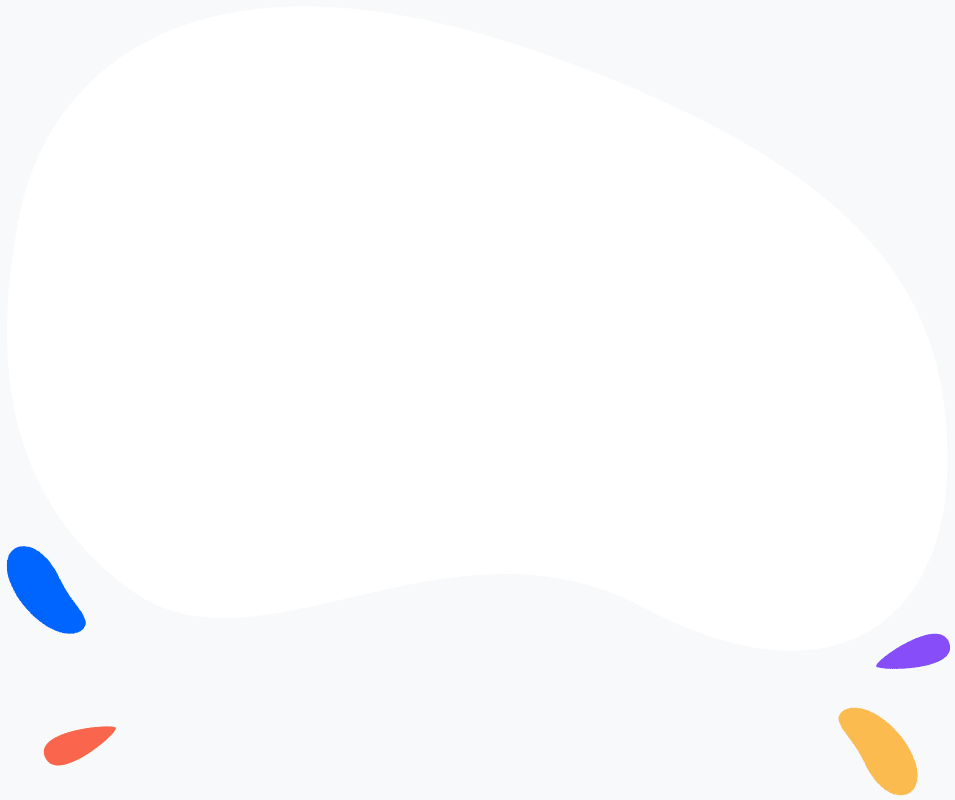 Covid-19
Due to the ongoing pandemic and the recent announcement made by the Swedish government that the Swedish pandemic law will be extended to the end of September 2021, we have to announce that we are not able to offer any courses at all during the summer of 2021. It is with great sadness that we have to cancel our program for yet another year. On this page we would like to inform you about the circumstances and uncertainties that guided our decision. Your health is important to us and so is the UISS experience.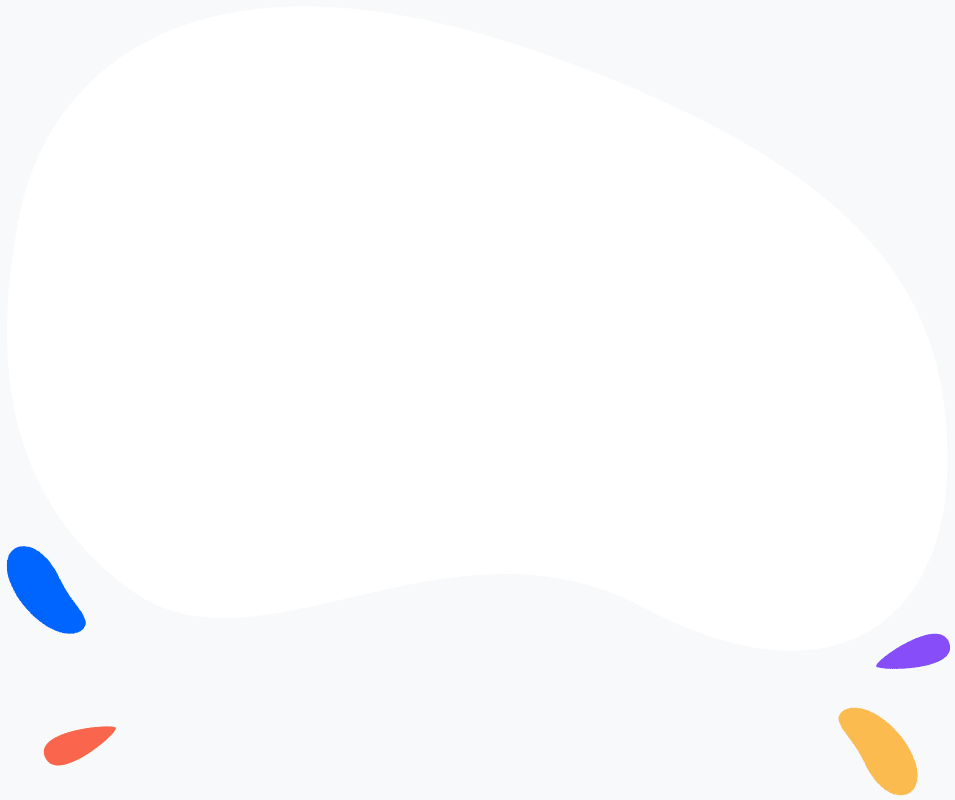 Large gatherings
Gatherings cannot be larger than 8 people and people need to keep a distance of 1.5 meter.  This makes it impossible for us to offer you the full UISS experience. Social activities, study visits, Friday excursions, farewell dinners, lunches, etcetera, would not be possible. Classroom instruction is not possible either, except in very small groups. 
Quarantine
Students from, for example, the U.S.A. will have to quarantine for 5-7 days when arriving in Sweden, unless they have been vaccinated. They will also need a student visa, which is not possible to get when you are only studying for 9 weeks. The minimum is 4 months.
A third wave
COVID-19 is far from being under control.  We know that a third wave is on the way in Europe, with predictions that it will explode in April-May. We do not want to put people at risk, nor do we want our students to sit alone in their room, if a wave of COVID is happening. The circumstances are too uncertain and unpredictable.
The possibility of closed borders
We do not know now which countries might close their borders in the future. If Sweden is one of them, our students will not be able to travel. Sweden is now open to travellers from the EU only.
We really want to be able to offer the quality and diversity of our classes. To offer anything less is not an option.
We strongly feel that we do not want to offer a program that cannot provide for the same quality, the same immersion in Swedish language, society, history and culture as we usually do, as it is exactly this that makes the UISS program such a unique and worthwhile experience.
We therefore have chosen, however much it hurts to not offer the program, to skip the coming summer and to be back in full force and with great enthusiasm in 2022, when all of this hopefully is over.
We are very sorry to have to cancel UISS 2021. It certainly was a very hard decision to make, even if it's the only right decision.
Our program for 2022 will be on our website in September/October, maybe sooner.
We would love to see you in Uppsala at UISS 2022. Välkommen!
Kind regards, med vänliga hälsningar
Nelleke Dorrestijn
Apply Soon for Summer 2022!
Apply before February 15th and get a 5% discount. We would love to welcome you in Uppsala for an unforgettable experience.