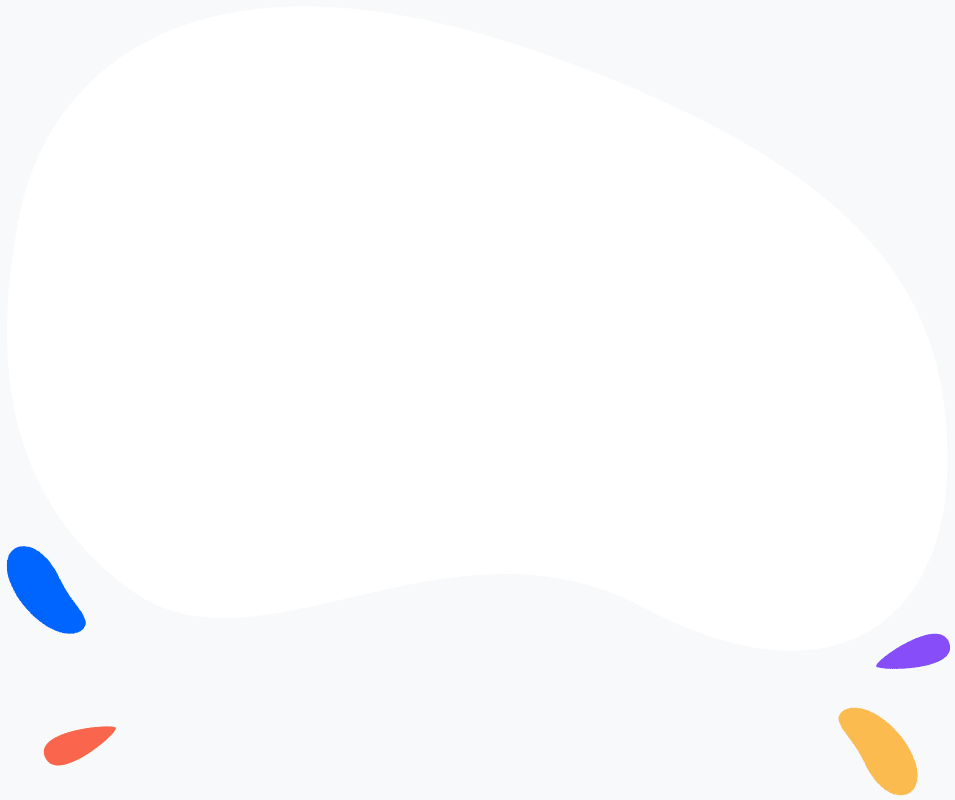 Frequently Asked Questions 
If you have any questions about Sweden, Uppsala, our program or the application procedure, please check the FAQ and general information below. Not able to find the answers you are looking for? Feel free to send us an email, we are always happy to hear from you and assist you with any questions you may have.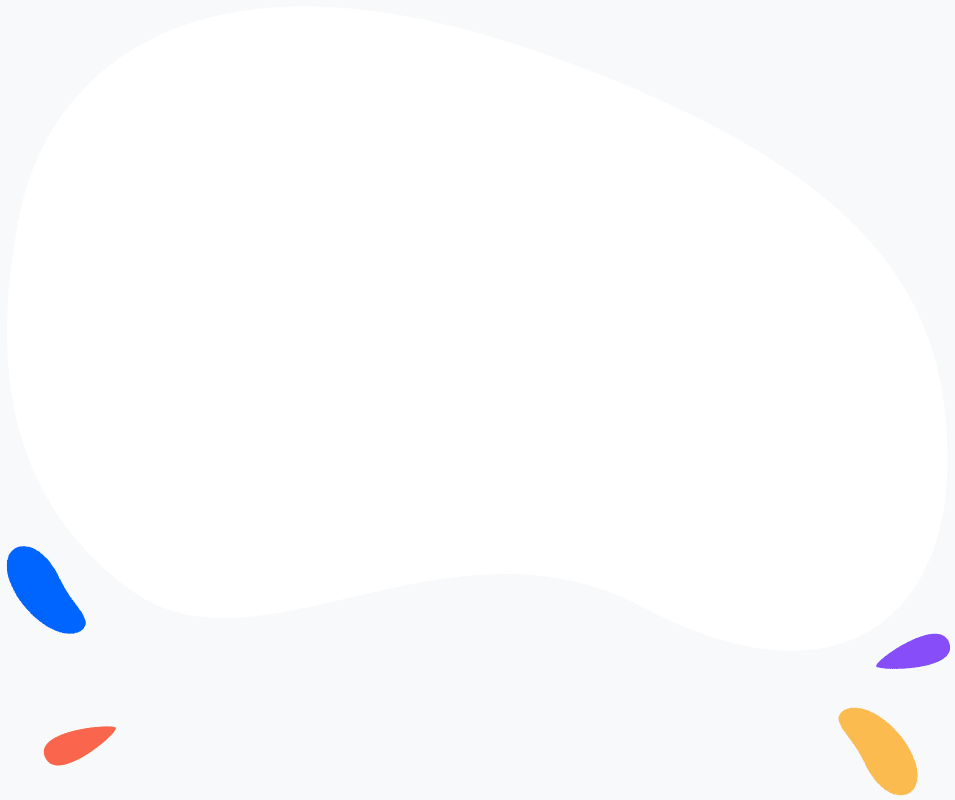 👕 Clothing
Anything goes in Sweden. Jeans and other casual wear continue to be good standard equipment. Sport shirts and slacks and sweaters with jeans are okay for daily wear. For the Farewell Banquet you'll want to bring a party outfit. Check the preliminary activity schedule for the themes. Do not forget to bring a raincoat and an umbrella.
💳 Money
Take a credit card or ATM bank card. It is wise to exchange money at Forex. Money can be changed at the airport and at the central station in Stockholm upon arrival in Sweden.
📞 Telephone
There are no telephones in the dormitories. It is wise to get a calling card from your telephone company; this makes calling abroad both easier and cheaper. You can also purchase a Swedish sim card for your GSM in Sweden.
🏥 Insurance
All participants should have their own insurance to cover illness and accident. The cost of medical care is high in Sweden, except for those coming from countries, which have an agreement with Sweden on this matter. Check this before you leave. We also recommend having cancellation insurance.
🌐 Internet
The student housing for single rooms, included in the course fee, all have internet access with ethernet cable in the room, as well as WiFi in the community area downstairs.
The appartments, not included in the course fee, might have internet access but it is not guaranteed.
You will be able to use WiFi in the center of Uppsala and at the school.
🧺 Laundry Facilities
Washing machines and dryers are available.
🛫 Transportation to Sweden
We strongly advise participants who plan to fly to request information from a travel agency early. Reservations often need to be made well in advance. An international student identification card may prove to be useful.
🚌 Transportation in Uppsala
Almost all of our students live in the single rooms, which are located at Klostergatan 16, close to the school. It is less than 8 minutes to walk from there to class. Some students choose the optional appartment, which can be located anywhere in Uppsala, but usually no more than a 20 minute walk from the school.
Should you prefer not to walk, then bicycles are definitely the way to go for a student in Uppsala. You could bring your own bike, or buy a cheap one, or rent one if you only want to use it for a shorter period of time, like a day.
You can also take advantage of the excellent bus system in Uppsala. The bus fare is 30 SEK per ride, but much cheaper if you buy a card with multiple rides (UL card).
🎓 Uppsala Student Card
Student life in Sweden is quite differently organized than in other countries. To gain entrance to the student clubs, which offer food and drinks at very reasonable prices as well as an opportunity to meet Swedish students, you'll need a special 'guest card' from the student union. Please bring an ISC, or your university student card.
🍜 Meals
During the week (Monday-Thursday) a hot lunch will be served, the students are responsible for breakfast and dinner. Friday through Sunday you will be responsible for all your own meals. Your accommodation includes possibilities to cook your own meals. See also: housing.
☀️ Weather
During the summer the weather is unpredictable. It can be hot and dry, or cold and rainy. Be prepared for anything
ℹ️ Sweden and Uppsala
More information can be found here:
Of course, you can also contact the Swedish Embassy or Consulate in your country.
Associations and Foundations with a Focus on Sweden
The Swedish Institute
Swedish language studies abroad and in Sweden
American-Scandinavian Foundation
ASF – Promotes international understanding through educational and cultural exchange between the United States and Denmark, Finland, Iceland, Norway, and Sweden
Svenskar i världen
A community for Swedes abroad
Apply Now for Summer 2021!
Apply before February 15th and get a 5% discount. We would love to welcome you in Uppsala for an unforgettable experience.